Craft Captivating User Experiences with Liferay
Enhance your enterprise portals with refinements through Liferay's Digital Experience Platform. Create unmatched, consistent consumer journeys across the web and connected devices by seamlessly fusing personalization with user-centricity.
Our Liferay DXP empowers you to usher in a connected experience that resonates with your workforces, clients, and partners, extending seamlessly to web, mobile, and diverse ecosystems.
As the proud Silver Service Partner to Liferay, we bring the robust Digital Experience Platform, effortlessly captivate your audience, bolster user support, and amplify revenue – all within a unified and dynamic framework.
Digital Experience Platform
Deliver a connected experience to your workforces, clientele, and partners through omnichannel ecosystems. Tailor your portals to engage audiences, support users, and drive revenue growth – all unified within this powerful platform.
Liferay Experience Cloud
Launch and maintain your Liferay-powered solutions in the cloud with ease. You will benefit from swifter implementation while keeping the greatest performance requirements, allowing you to focus on providing value to your users.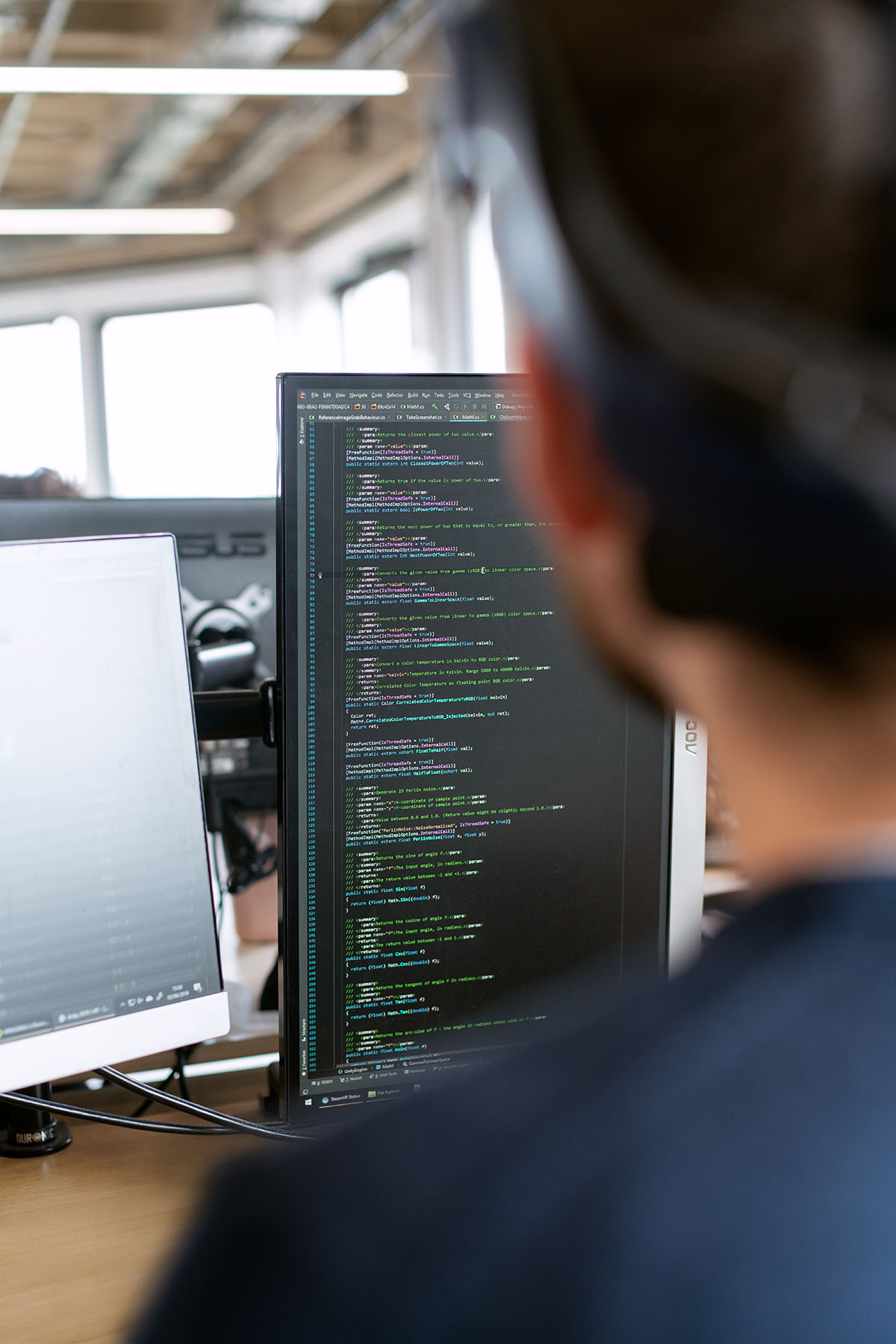 Our cloud-based service will help you be future ready :
All in one Opensource Digital Experience Platform
Seamless Integration & Interoperability​
Ability to handle multiple use cases across B2C, B2B & B2E​
Strong CMS capabilities to create rich Customer Experience
Native Headless & Omnichannel capabilities​
Forms Workflows & Collaboration Capabilities​
Delivering contextual & personalized experiences​
Cost-effective & Flexible subscription policy​​
Experience Driven B2B & B2C Commerce​
Liferay Objects, Low code to create custom application​
Liferay Development
Complete Liferay development services that includes Liferay theme development, template development and implementation of the portals.
Liferay Customization
We identify key requirements and help define features and functionality that match your requirements.
Liferay Migration
Migration from any existing system to Liferay solution is provided by CRSPL. We ensure complete database migration and ensure availability of all the data for better insights.
Liferay Integration
CRSPL's offers 3rd party integrations with social media or any other external services and apps as part of its integration services.
Liferay Performance Tuning
We offer complete performance tuning solutions that include configuring the portal properties, tuning the memory for better optimization and even optimizing the server thread pool.
Liferay Consulting
CRSPL's specialist team on Liferay helps customer identify the right solution which fits the business requirement and provide consultation at various stages of the project.
Liferay Support & Maintenance
CRSPL's offers Support and Maintenance services for Liferay deployments which include upgrades , patches , monitoring and troubleshooting activities.